A Law Firm Dedicated to the Unique Issues of Digital Assets and Cryptocurrency
The Blockchain Economy is in the early innings, like the Internet was in 1998. The regulatory environment is unclear. Business deals close or evaporate at a rapid pace. Scams are rampant. Operating without legal counsel is not much different than leaving your private keys for everyone to see.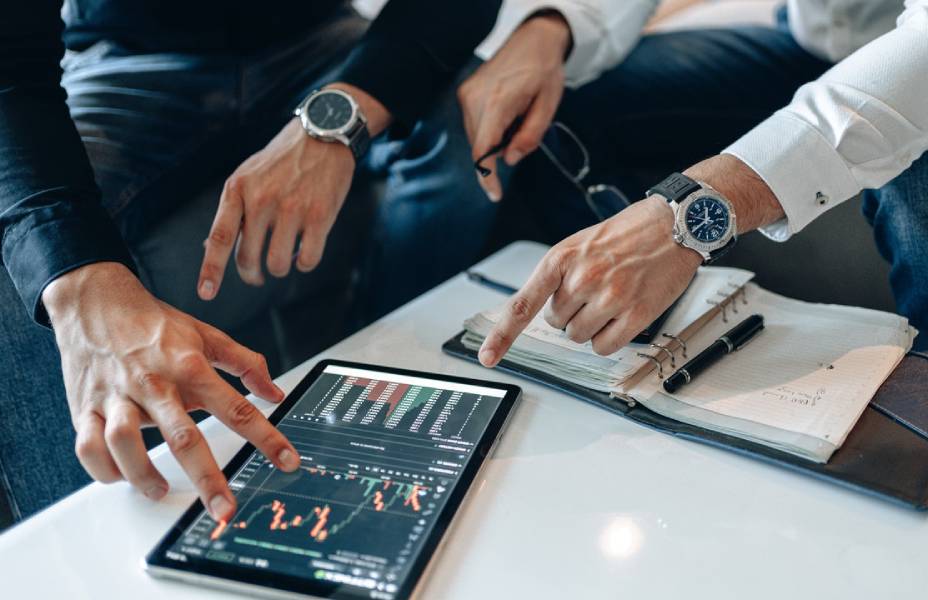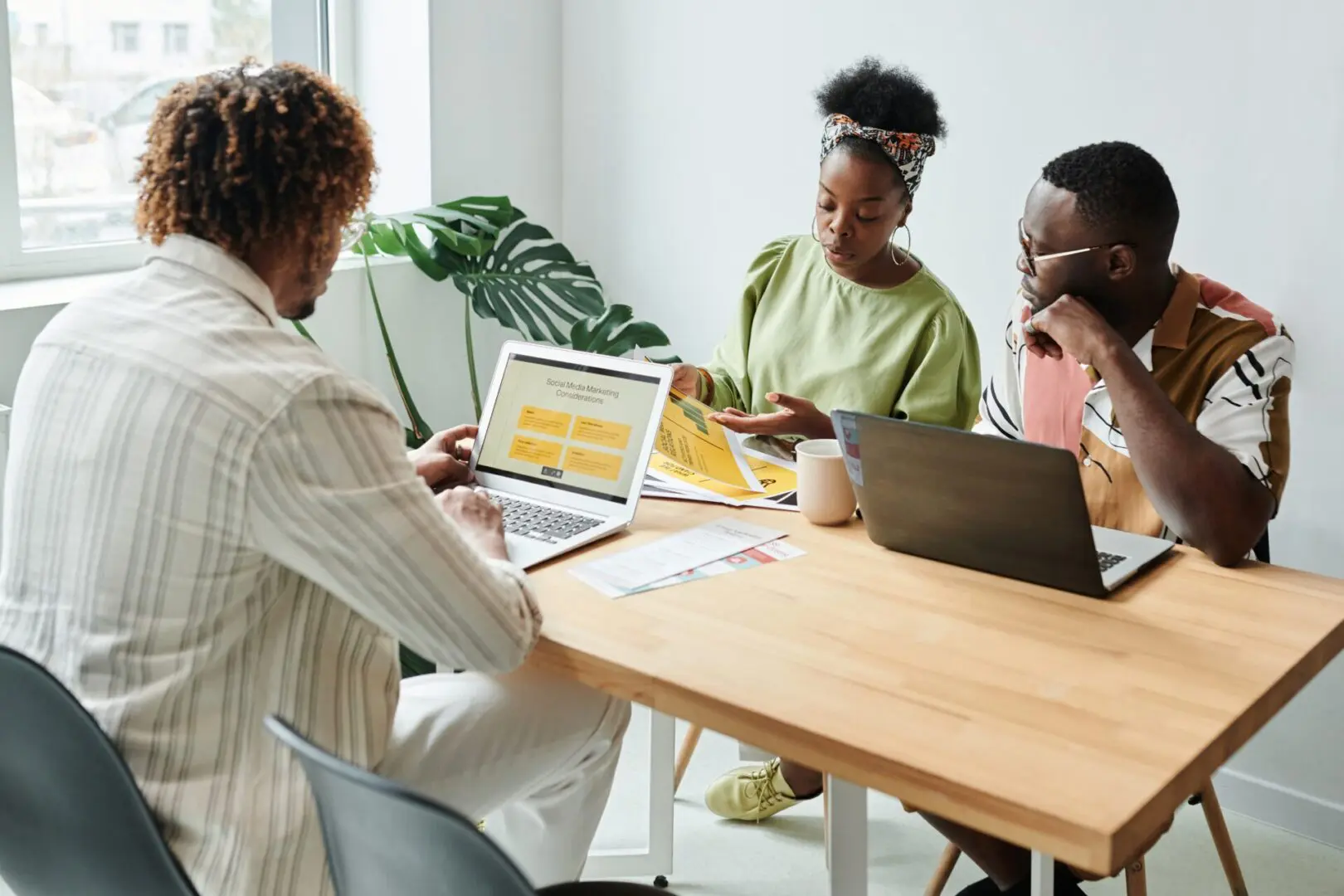 Dedicated, Loyal Representation
Your goals become our goals. And we pursue those goals relentlessly and professionally. Our approach is tailored to yourneeds and we are always available to discuss those needs with you.
We are signing up interested XRP holders affected by the negligence of former SEC officials Jay Clayton and Bill Hinman at www.xrplawsuits.com. We are also seeking lead plaintiffs for an action against Coinbase and other exchanges that have accepted Songbird tokens (SGB) yet failed to distribute them to XRP holders. Please email [email protected] with the subject "SGB Class Action" and provide your contact information.